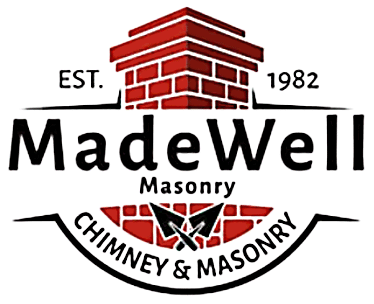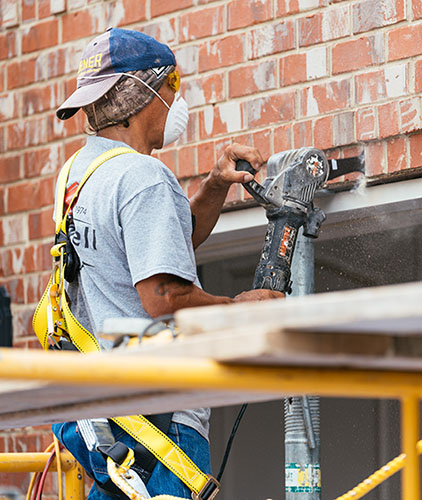 Bird W.


When my home was built, the builder did not do the brickwork properly, and our window leaked every time it rained. I hired Madewell Masonry to repair the brickwork around my dining room window, and the results were absolutely fantastic. The windows and walls keep the water out, and the brickworks looks very nice.
I was very impressed with Madewell's attention to detail, their superb skill and craftsmanship, and their profession work ethic. So, I hired them again to weather seal my entire home and do addition repairs and improvements to my walls.
Are You Leaving Your Chimney Vulnerable?
Chimneys are notoriously strong and sturdy structures, which is why many fail to recognize that something as seemingly harmless as water can actually do some of the most harmful damage. One spot many fail to protect is the area where the roof meets the chimney. This spot is prone to let in water because the roof and chimney are made from different materials, so they don't expand and contract together.
So, how can we prevent this? Easy – chimney flashing.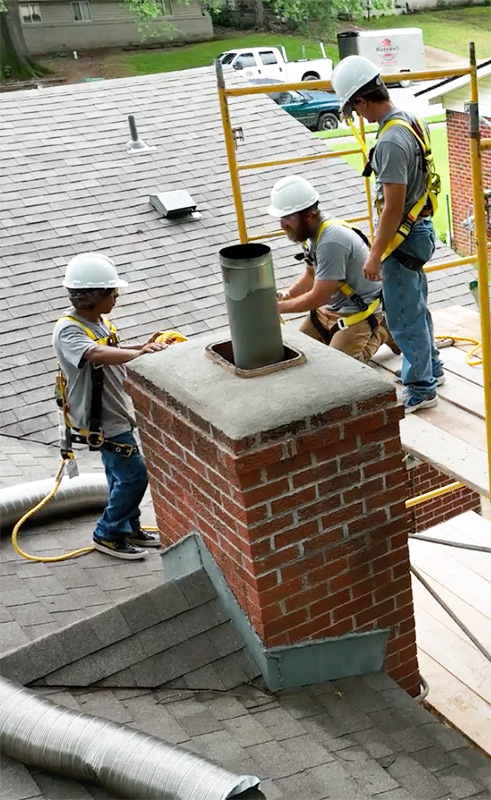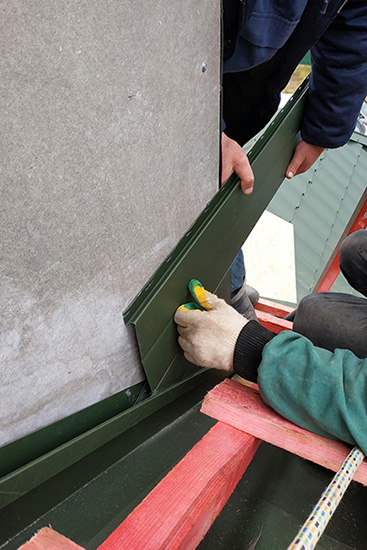 Types of Chimney Flashing
Flashing consists of pieces of metal that are strategically placed to keep water from entering your home. Chimney flashing consists of three different types – step, counter, and base.
Each plays a role in preventing water entry, and each needs to be properly installed to ensure you get the high-quality protection you deserve. At Madewell, we handle it all, installing flashing in both metal and copper options, depending on your preference.
Signs of Flashing Damage
If you have obvious gaps in the caulking around your flashing, then clearly it's time to call in an expert. That said, chimney flashing can be hard to spot from the ground, so what are some other common – and more obvious – signs you can watch for? We advise keeping an eye out for water pooling in your firebox, discoloration throughout your brickwork, and water stains on the walls and ceiling surrounding your chimney.
Spotting issues? Don't hesitate to reach out. The sooner you call us in, the less damage (and expense) you'll face.