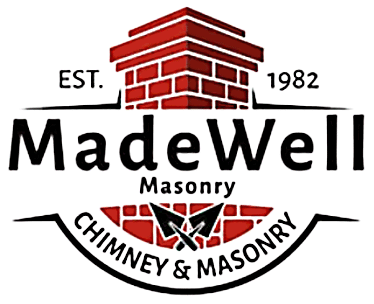 chimney relining
There are lots of reasons why chimney relining services should be put at the top of your home maintenance to-do list. Give us a call today if you need care!
901-443-1036
Schedule an Appointment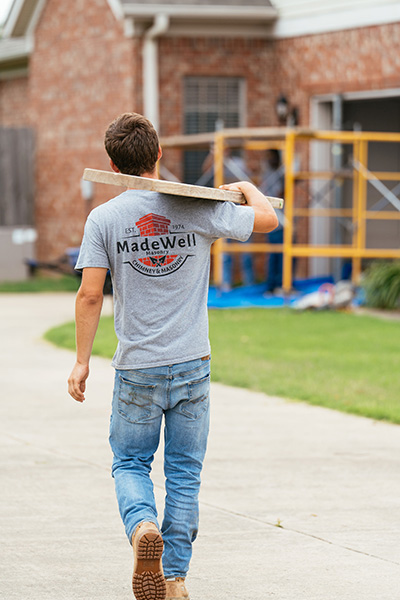 Bird W.


When my home was built, the builder did not do the brickwork properly, and our window leaked every time it rained. I hired Madewell Masonry to repair the brickwork around my dining room window, and the results were absolutely fantastic. The windows and walls keep the water out, and the brickworks looks very nice.
I was very impressed with Madewell's attention to detail, their superb skill and craftsmanship, and their profession work ethic. So, I hired them again to weather seal my entire home and do addition repairs and improvements to my walls.
Draft Problem Resolution
A liner that wasn't installed or sized correctly is bound to trigger some drafting issues – which simply isn't an option when trying to operate your fireplace as safely and efficiently as possible. Drafting issues can also occur because of unresolved liner damages, which could then invite smoke and dangerous fumes into your home.
If you're having issues, having professional repairs or relining services completed right away is a must.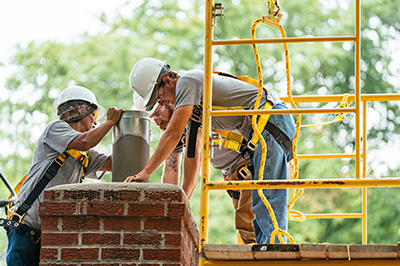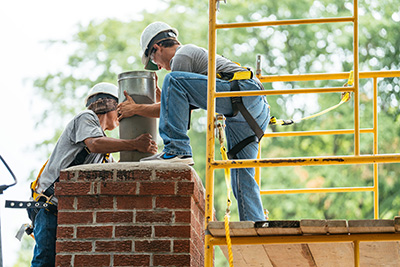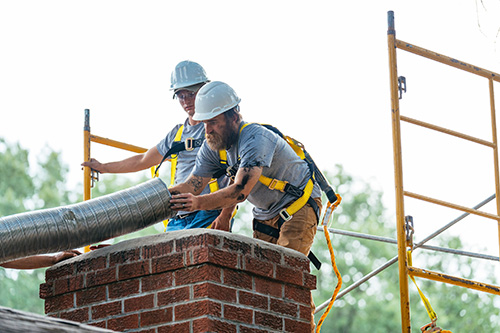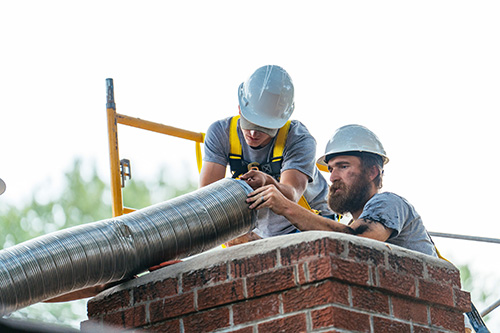 Eliminating Fire Hazards
If you have gaps, cracks, damage, or sizing issues throughout your liner, your entire system will be more prone to damage, and heat and flames will be more likely to break through and ignite adjacent woodwork. And if your liner is missing completely?
Well, then parts of your home could catch on fire within a matter of hours if conditions are right. Properly installed liners are essential for safer functioning.
Reducing Clogs & Corrosion
Do you have a clay tile liner? When these become damaged and start to crumble, it increases your chance of experiencing clogs, which hurts airflow and can send smoke billowing into your living space.
Along with this, a damaged liner makes your system quite unsafe to use. Schedule an inspection today, so that we can look things over and make repairs, as necessary.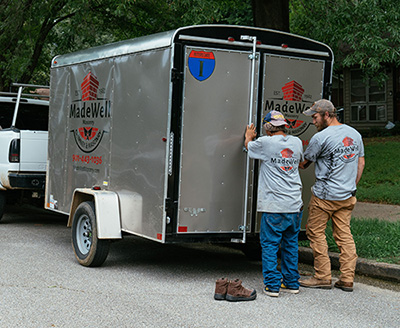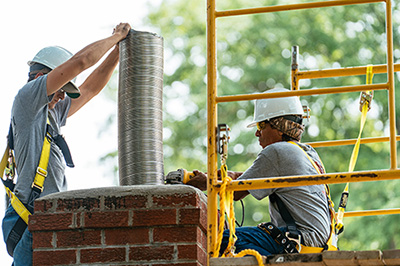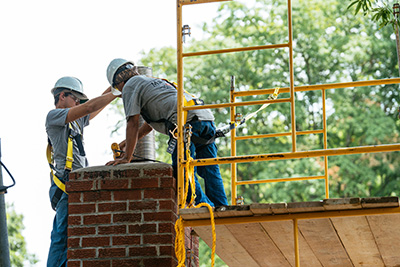 Enhanced Efficiency
In the end, in order to get the most from your fireplace, a well-fitted liner that's free of damage is essential. The better your system works, the more heat you'll get, which means lower energy bills in the winter and a safer and cozier experience overall.
Get the efficiency you deserve by relying on our qualified techs for it all.