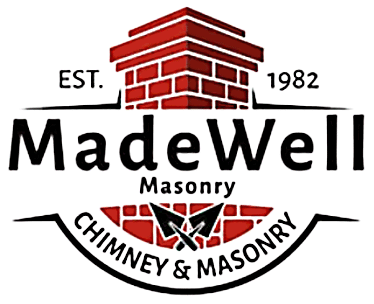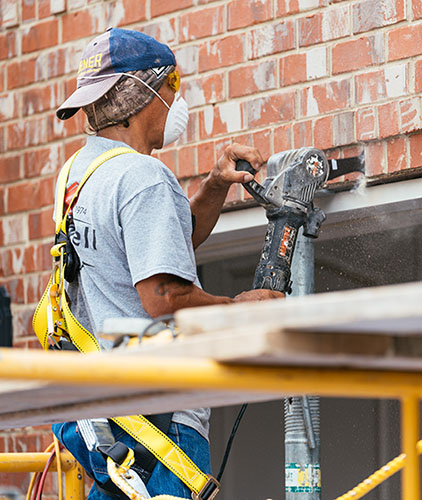 Bird W.


When my home was built, the builder did not do the brickwork properly, and our window leaked every time it rained. I hired Madewell Masonry to repair the brickwork around my dining room window, and the results were absolutely fantastic. The windows and walls keep the water out, and the brickworks looks very nice.
I was very impressed with Madewell's attention to detail, their superb skill and craftsmanship, and their profession work ethic. So, I hired them again to weather seal my entire home and do addition repairs and improvements to my walls.
Causes of Garage Lintel Sagging
Why is this area (the lintel) sagging in the first place?
The most common reason this occurs is due to missing seismic bolts. Not all lintels – like the ones above regular doors or windows – need extra support, but the ones above your garage do since they're wider and support quite a bit of weight.
Unfortunately, builders often overlook this step, leaving your system vulnerable to eventual sagging and decay.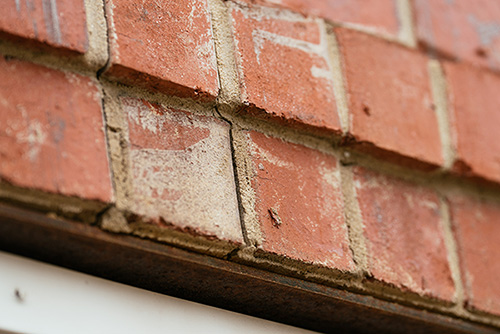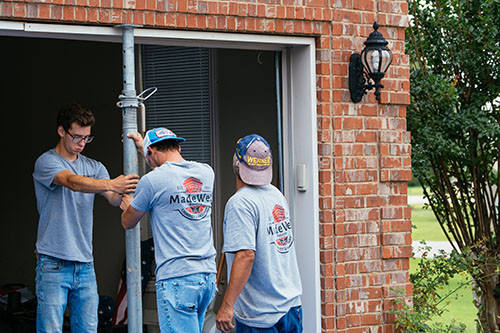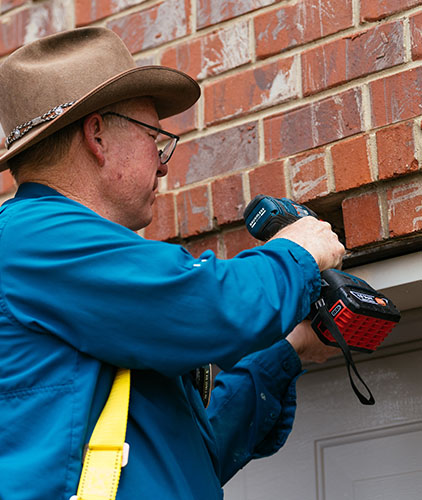 How Our Services Work
The good news about garage lintel issues is that they can be fixed by a trusted and experienced team of masons.
Our crew will mark the spots where the bolts are needed, blow out the mortar and remove the bricks, then put in the missing bolts. Afterward, we'll mix up new mortar that matches the old (both in color and composition), clean off the bricks we took out, then restore the masonry above the opening so it looks like new – with no sagging or crumbling mortar to speak of!
Don't Put Off Care
 The longer you put off this service, the worse things will get until eventually you won't be able to open or close your garage door at all. Not only does this invite the need for expensive repairs and replacement parts, but it hurts the value of your home too.
Long story short – this is one service you want to invest in as soon as you realize there's a problem. Don't put off care… call our expert masons today.