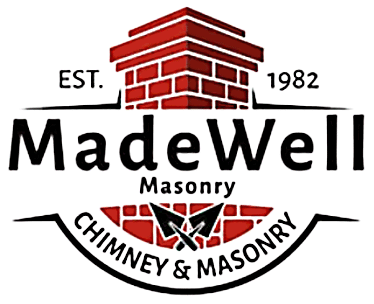 tuckpointing services & brick replacement
Cracked, crumbling masonry hurts the value of your home and it can make your fireplace unsafe for use too. Call us to get the job done right.
901-443-1036
Schedule an Appointment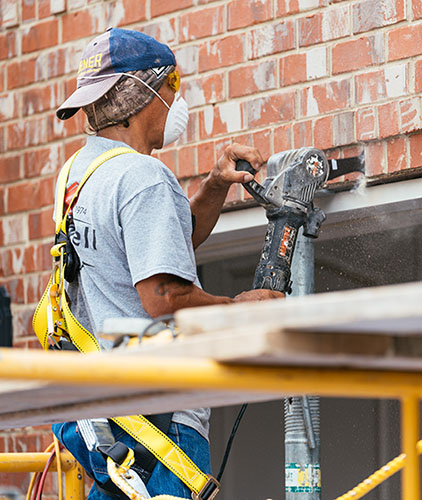 Bird W.


When my home was built, the builder did not do the brickwork properly, and our window leaked every time it rained. I hired Madewell Masonry to repair the brickwork around my dining room window, and the results were absolutely fantastic. The windows and walls keep the water out, and the brickworks looks very nice.
I was very impressed with Madewell's attention to detail, their superb skill and craftsmanship, and their profession work ethic. So, I hired them again to weather seal my entire home and do addition repairs and improvements to my walls.
Removing Damaged/Deteriorated Mortar
To start the tuckpointing process, all of the damaged and crumbling mortar joints need to be removed – and to a uniform depth. If the mortar is no longer attached or serving a purpose, having it left inside will only hinder the strength and aesthetic of your system.
Basically, you don't want to simply put new mortar in without ensuring all of the old stuff is out first.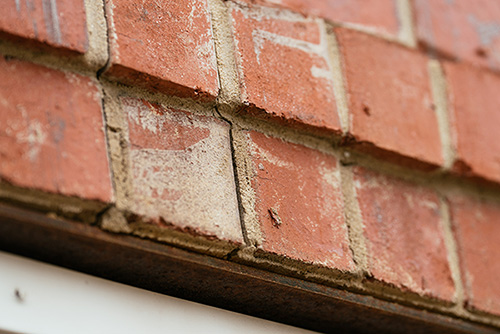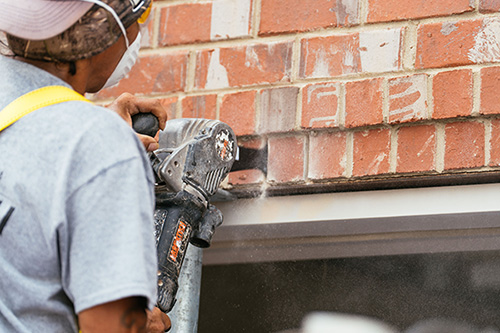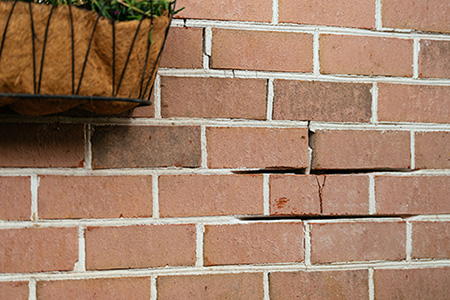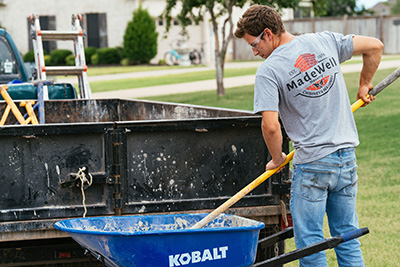 Cleaning the Joints
Once the old mortar is out, the joints need to be cleared away of any dust and debris. This helps to ensure the new mortar gets where it needs to go and properly adheres to the remaining bricks and mortar.
Putting in New Mortar
When everything is cleaned up and ready to go, we're ready to put in the new mortar. This doesn't mean adding caulk or slapping in a store-bought product. In fact, we take quite a bit of time to mix the mortar, ensuring it matches your current set-up both in color and texture.
If any components of the composition are off, it could affect the structural integrity (not to mention, the look) of your chimney, so it's something we always take our time with.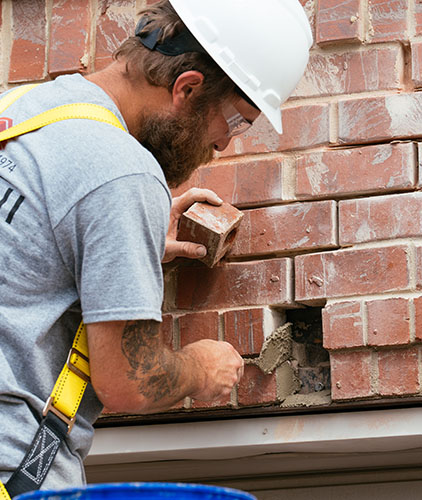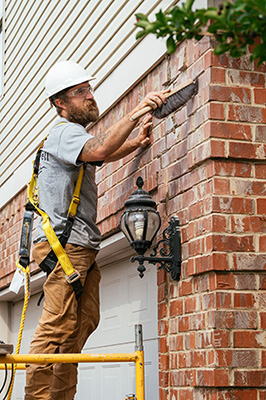 Striking the Mortar Joints
After we get the new mortar in, we let it dry to a more moldable texture, after which we strike it – meaning we smooth things out, so they look aesthetically pleasing.
We'll ensure all nooks and crannies are filled in this process, too, and once all is said and done, your masonry will look like there was never damage to begin with. Can't beat that.