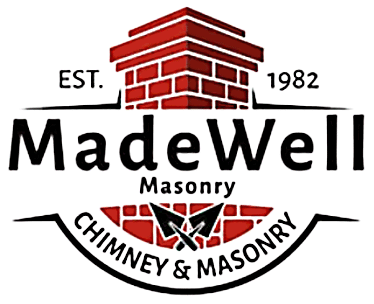 wooden chimney chase repairs
Just like masonry chimneys, chimney chases need regular care and upkeep, too. Ask about our repair services today.
901-443-1036
Schedule an Appointment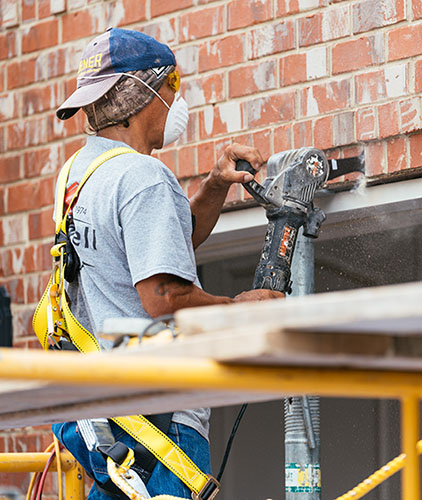 Bird W.


When my home was built, the builder did not do the brickwork properly, and our window leaked every time it rained. I hired Madewell Masonry to repair the brickwork around my dining room window, and the results were absolutely fantastic. The windows and walls keep the water out, and the brickworks looks very nice.
I was very impressed with Madewell's attention to detail, their superb skill and craftsmanship, and their profession work ethic. So, I hired them again to weather seal my entire home and do addition repairs and improvements to my walls.
Water Damage & Your Chase
The biggest problem wooden chimney chases experience is water-related damages. Wood that's constantly exposed to water is much more prone to rot out, break down, face mold growth, and more. Sometimes, metal components will rust, too, which leads to staining and decay.
And once your chase starts breaking down, other areas of your chimney will start to suffer too.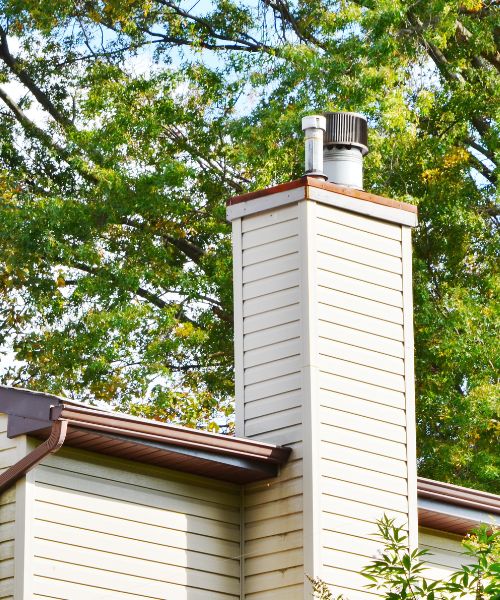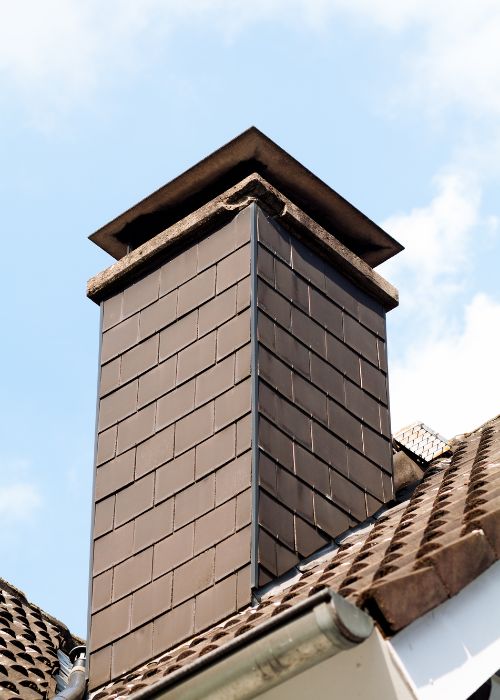 We Offer Many Repair Options
No matter the issues your wooden chimney chase is facing, we have the tools, training, and experience to get you where you need to be, whether that means securing the framing, repairing your roof connection, installing a cricket, or something else.
We can also repair damaged flashing or chimney caps.
Protect Your Investment
Once all repairs and maintenance are completed, make sure you're protecting your investment with a properly-fitted and well-built chase cover. Not sure if you need a new one? We can help.
We'll make sure it's made from reliable materials, like copper or stainless steel, and not something that will wear out quickly, like galvanized metal. We can also ensure it's properly fitted and installed in your system.