For Quality Chimney & Fireplace Care, We're the Team to Depend On
We picked the name Madewell because we believe it accurately communicates our brand. There are far too many businesses out there seeking to make easy money by providing subpar solutions and upselling products or services you don't actually need. Not us. When you choose Madewell, rest assured that we always keep your best interests in mind.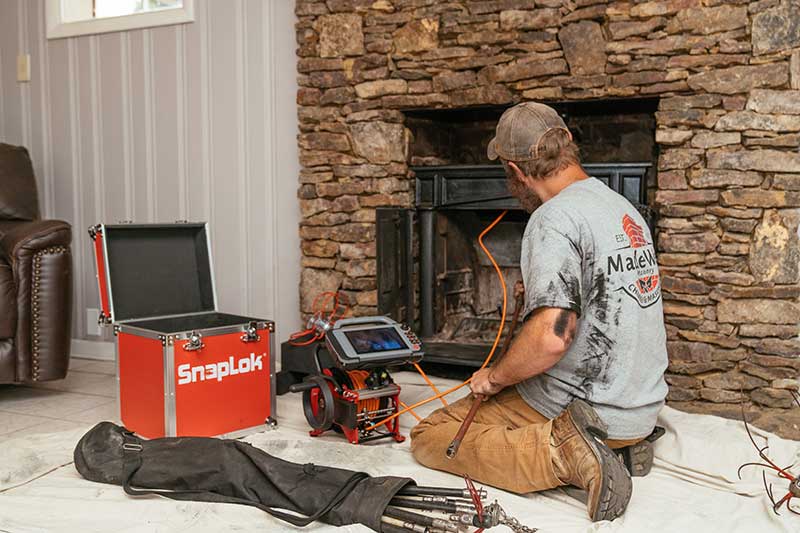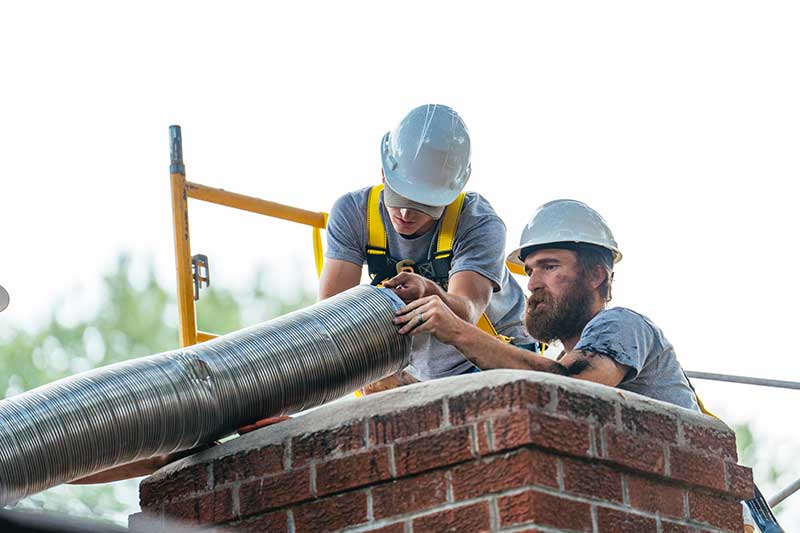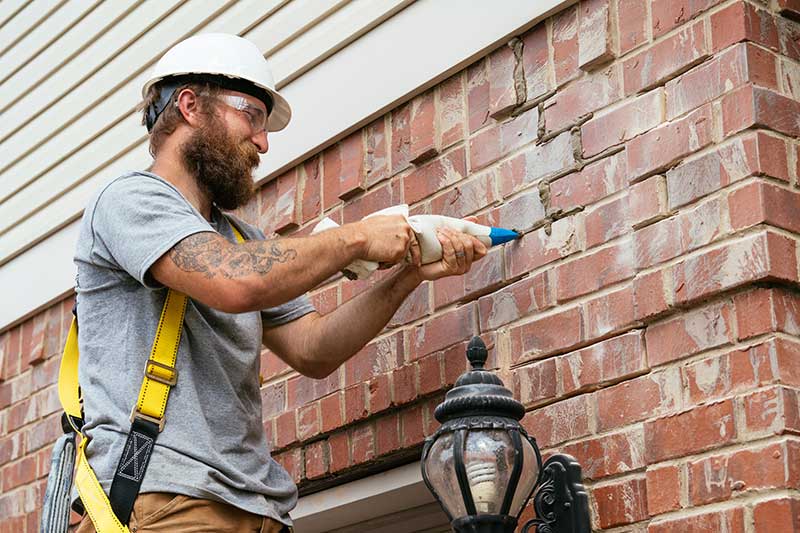 Our Work Is Completed to Last
We've been in the industry long enough to see our fair share of sloppy work. In fact, many times we're called in because less qualified companies did an inadequate job, and we need to fix their mistakes. That's why so many residents throughout the Memphis area now turn to us first.
When you hire us, any work we complete will be done to stand the test of time. In fact, we're so confident in this, that we offer a 10-year warranty on it all. For straightforward, honest, and reliable care, turn to us for it all.