New Brickwork Services in Memphis, TN
Welcome to Madewell Masonry, your trusted partner for all of your new brickwork needs in Memphis, TN. With a passion for precision and a commitment to quality, we are proud to offer a wide range of new brickwork services to enhance the beauty and structural integrity of your property.
As a family-owned business, we run our business with strong values, keeping the customer's satisfaction on the top of our priority list the entire time.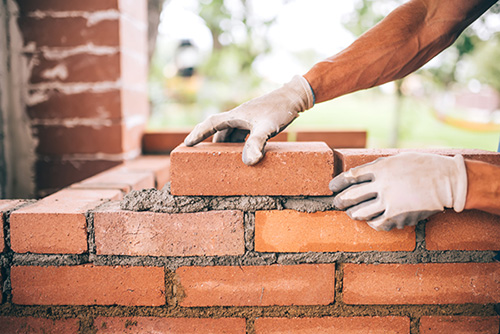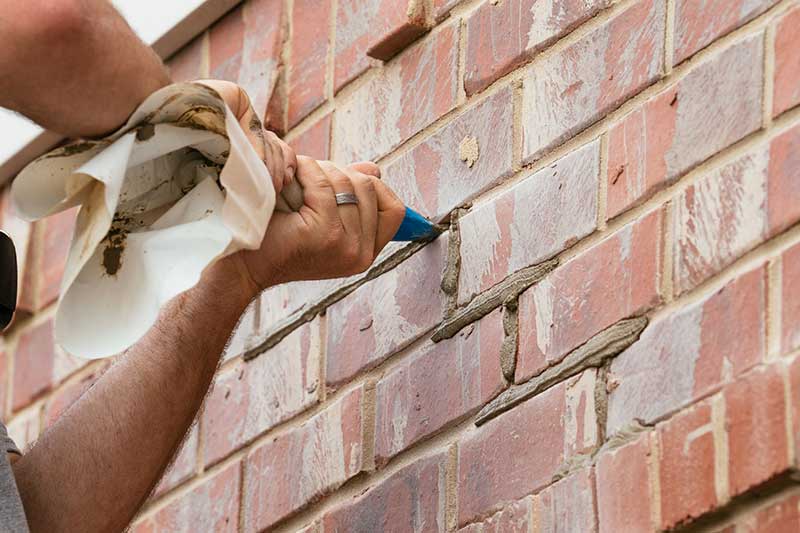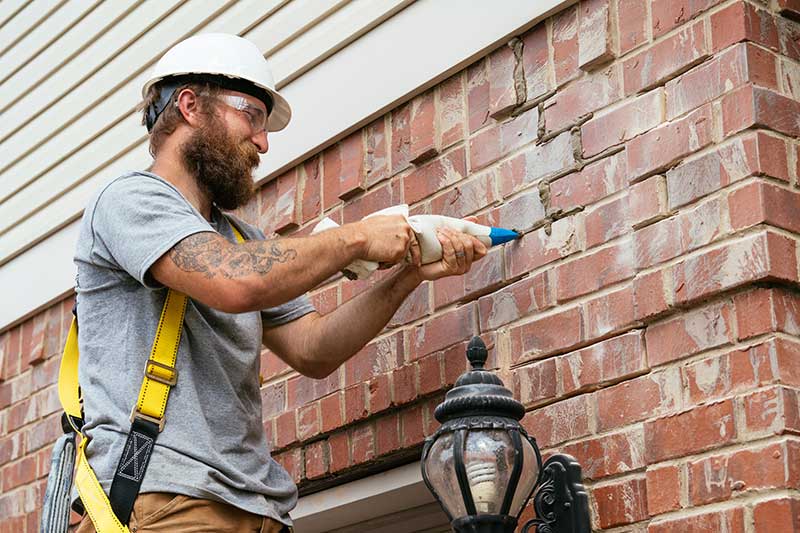 Our New Brickwork Services
1. New Custom Brickwork
At Madewell Masonry in Memphis, we understand that every project is unique. Our skilled artisans are experts at creating new custom brickwork solutions tailored to your specific vision and requirements. Whether you're looking to build a new brick structure, such as a retaining wall or a patio, or want to add a decorative touch to your property, our team can turn your ideas into reality.
2. New Brick Installation
When it comes to installing bricks, precision matters. Our experienced masons ensure that each brick is placed with care and attention to detail. Whether you're building a new structure or need to replace damaged bricks, you can trust us for flawless brick installation that stands the test of time.
3. Brick Restoration
Brickwork can deteriorate over time due to weathering and other factors. Our brick repair and restoration services are designed to bring new life to your aged or damaged brick surfaces. From repairing cracks to matching mortar color and texture, we are dedicated to preserving the beauty and structural integrity of your brickwork.
4. New Brick Veneer
Enhance the appearance of your property with brick veneer installation. Our experts can create stunning brick facades that add both elegance and durability to your home or commercial building. Brick veneer is a cost-effective way to achieve the timeless charm of brick without the need for a full brick structure.
5. New Brick Sealing and New Brick Cleaning
Over time, brick surfaces can accumulate dirt, grime, and stains, detracting from their beauty. Our brick cleaning and sealing services will restore your bricks to their original luster. We use environmentally friendly methods to remove stains and apply high-quality sealants to protect your bricks and keep them looking great for years to come.
​
Why Choose Us?
For New Brickwork in Memphis
Skilled Brick Craftsmanship:
Our team consists of highly skilled and experienced masons who take pride in their work.
Quality Materials:
We use only the finest brick materials and adhere to industry best practices to ensure lasting results.
Custom Solutions:
We work closely with you to understand your needs and preferences, delivering personalized solutions that exceed your expectations.
Affordable Pricing:
We believe in offering top-tier brickwork services at competitive rates.
Customer Satisfaction:
Your satisfaction is our priority, and we go the extra mile to ensure you are delighted with the results.
Licensed and Insured:
Madewell Masonry is a licensed and insured masonry contractor, providing you with peace of mind and confidence in our services.